We are here to go above and beyond to grow your brand
Whether you need a minimum of 24 pieces or you're hosting a large event, we're happy to assist you with Apparel, Hats, Bags, & Promotional Products. We can  offer a brand solution that will give your logo great visibility.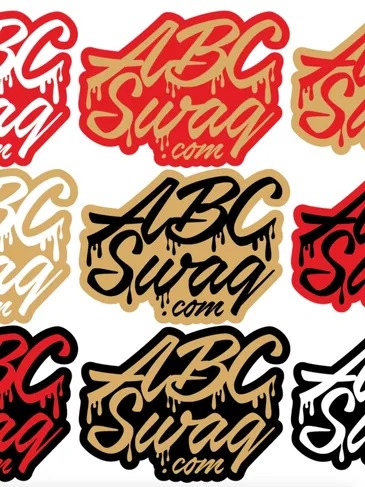 Creative Design ideas will promote
your brand online & in person.
NEED A LOGO? Our creative team
can create a custom design for you.
We specialize in branding, custom
apparel, and graphics that act as a
silent salesperson for your organization.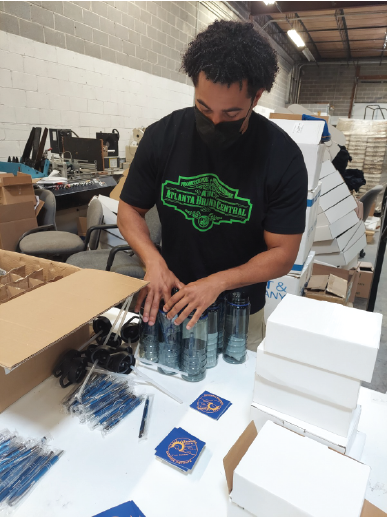 We're on a mission to work hard to offer you the right products and services that will grow your brand and have a positive impact on your business, organization, or event.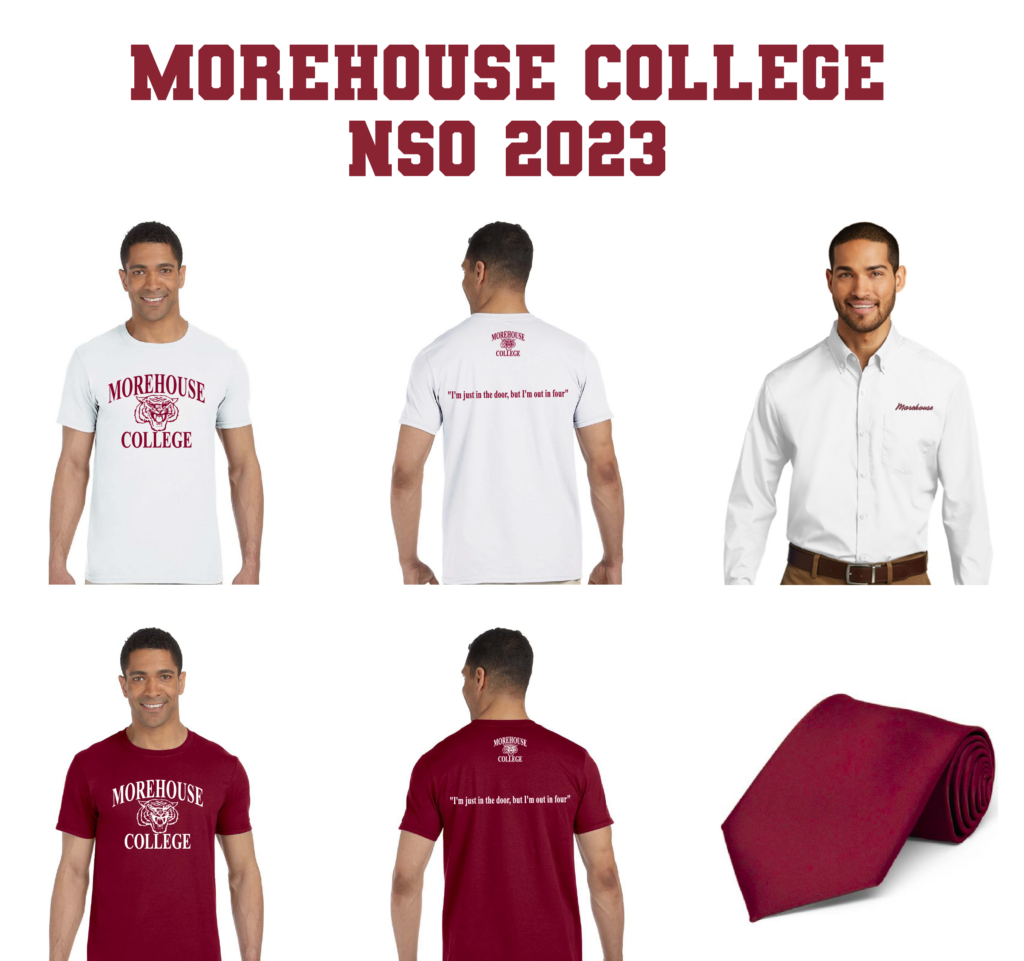 Atlanta Brand Central, LLC believes
in the individuals and organizations we
support. Whether our clients are
opening a new business, running for
office, or supporting a charitable cause,
we design custom embroidered, screen
printed, and specialty merchandise
within budget and on time.
Hoodies, Polos, Bags, Caps, and Promotional Products
We know your requirements go beyond just t-shirts. Our seasoned staff will go above and beyond to offer you a wide variety of customization choices for your brand.
Over 30+ years of experience
We work with a wide variety of clients locally and nationally across the United States and abroad. We offer services to small businesses, national campaigns, celebrities, politicians, and major corporations. We also provide retail support and fulfillment for concerts, sporting events, and major motion pictures.
This diversity in projects over the years allows us to have extensive experience in executing pop-up shops, fundraising stores, and retail special event services.
Passion drives us in all these endeavors, so please reach out with the details of your projects, and together, we can brainstorm and create something exceptional!
Embroidery offers an excellent way to enhance the value of your merchandise. Reach out to us today to discuss the best way to bring your design to life.
Submit your project's details. Make sure to include your logo, quantity, size, in-hand date, and delivery address.





Review and approve Artwork proof and price quote




Billing, shipping information & in hand date



Keep your brand in front of the clients. Increase your sales from your last order.


We'll ship via best way or use delivery service requested by customer.



Final order submitted for production.


What Our Clients Are Saying
Jazz 91.9 WCLK has built a strong relationship with Atlanta Brand Central! We have been working with them for so long, that I don't even remember the year that we started purchasing from them. Atlanta Brand Central has excellent customer service and fast response times of getting your items to you. Don't hesitate to work with Atlanta Brand Central!
- Joi John, Jazz 91.9 WCLK
We have utilized Atlanta Brand Central to provide promotional and printed items for many of our signature events and office needs for over six years. The merchandise is always delivered on time and of great quality. We have always been able to rely on this company when we were in a time crunch and the customer service is notable. We highly suggest Atlanta Brand Central and give them our whole-hearted stamp of approval.
- Pattie W. Bolton, Hampton University
It is a pleasure to recommend the high-quality services of Atlanta Brand Central for the fantastic work the company did on Clark Atlanta University's Homecoming in A Box initiative. I have been using ABC for several years, and I appreciate the time Darryl takes to listen to our needs and help us carefully select promotional items that leverage our visibility and in turn increase our fundraising efforts to support our students. He and his team made the process run seamlessly and his professionalism is top notched. Atlanta Brand Central is the "go-to" for our marketing and promotional product needs.
- Quisa Foster, Assistant Vice President, Institutional Advancement, Clark Atlanta University
I love calling on Atlanta Brand Central for my swag needs! Darryl is always so accommodating to my requests, because no request is the same. He's always happy to figure out a way to make any budget and timeline work and he stands by the quality of his products which never disappoints. I can't recommend ABC and Darryl enough!
- Denise Denson, IBM